May 18, 2016
Fine Art Submissions – Haute Couture Fine Art Show
The Set NYC Fine Art Submissions, supporting to help end Child Trafficking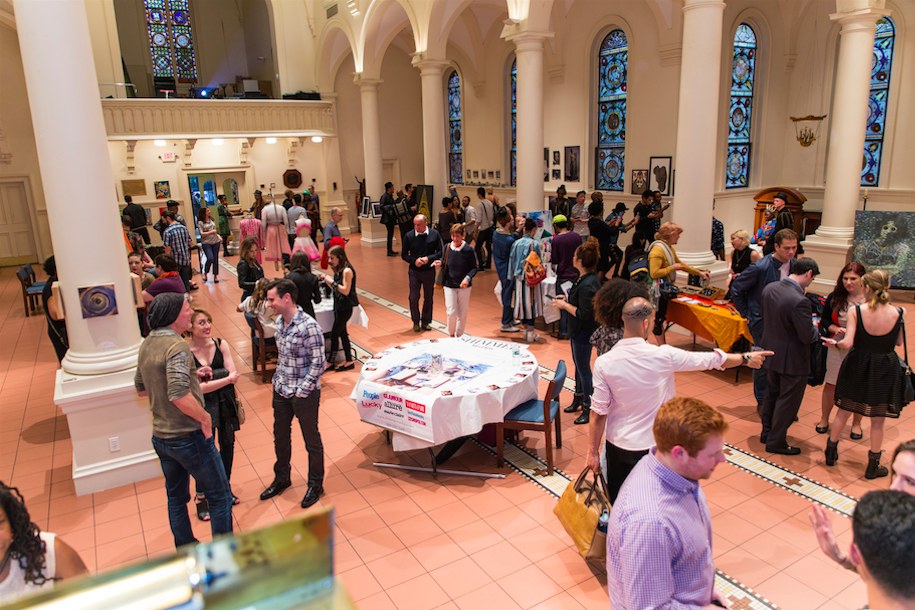 photo credit: Garrett Holmes
The Set NYC seeking fine art submissions for Haute Couture Fine Art Shows to help end child trafficking, presenting June 17 & 24, 2016. Supporting www.freedomladder.org to help end child trafficking & protecting/educating children. Showcase, network, help protect & educate children, and present your work to NYC industry and art/fashion lovers.
Note: Submission DOES NOT guarantee acceptance into shows. We will review and contact you directly after submission.
The Set NYC works with artists/ designers featured in Vogue, Harper's Bazaar, Saks Fifth Ave, Marie Claire, MOMA, Sèvres Museum, Agora Gallery, Christies, and NY State Council of the Arts. Look forward to seeing your work.